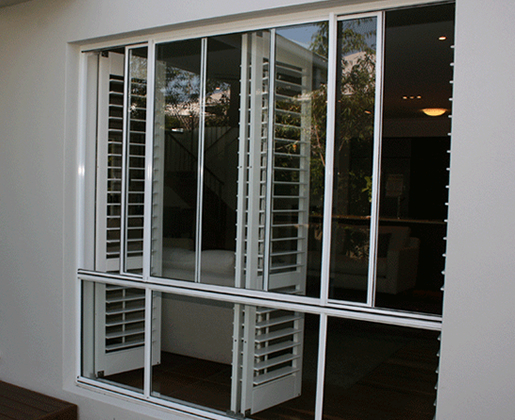 Frame a view beautifully without distraction using Trend Aluminium sliding windows. The unobtrusive design presents clean and sleek, minimalist result with a sense of openness and freedom.
With Trend sliding windows the amount of ventilation can be varied with a touch of your hand. Thin aluminium frames slide smoothly along adjustable, long-lasting double nylon rollers on extruded aluminium tracks.
For security, add keylocks or Colonial or Federation bars. Also available from Trend are matching powder coated aluminium safety or non-safety screens. Multiple glass options are available from Viridian Smart Glass Solutions.
Window strength is enhanced by the interlocking of the sliding and fixed sash stiles when closed this also seals against wind and rain. A ventilation key lock is also available, allowing windows to be locked in a choice of two open positions.